About GRACE
The Bioeconomy project GRACE is made up of a unique consortium of 22 partners from both academia and industry and also includes SME's, farmers and an industrial cluster. These are joining forces to demonstrate three goals
the upscaling of miscanthus crop production
the production of both miscanthus and hemp on lands of low productivity, abandoned land or land with contaminated soil
the establishment of 10 biobased value chains at a scale of relevance to industry.
The ten value chains under consideration will be demonstrated from the production of the crop through to the final biobased product. In addition, the environmental, economic and social sustainability of each value chain will be assessed using LCSA tools. To maximize the outreach of the project, GRACE is also following a participative approach and installing an Industry Panel. The idea behind this panel is the establishment of a platform which interested companies and organizations can join, enabling them to cooperate with project partners and participate in project outcomes.
Crops
The crops assessed in the project are miscanthus and hemp, which are cultivated on low-quality and contaminated land. For miscanthus, one main focus is the demonstration of the large-scale production of seed-based hybrids. Find out more about the crops here.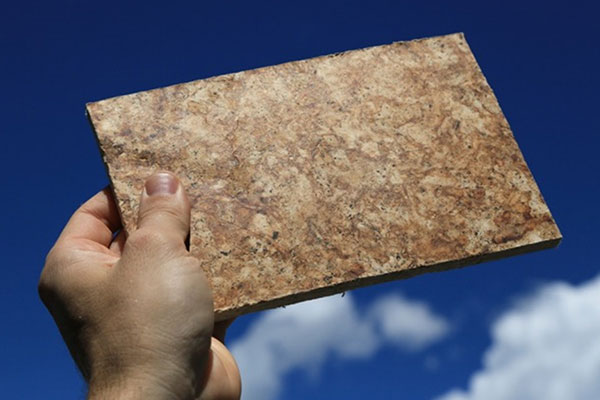 Value Chains
Sustainability

By Post
Please send your post to following address:
University of Hohenheim (340b)
GRACE project
70593 Stuttgart
Germany
By Email
Please send your emails to following account:
By Phone
You can call us under following number:
+49 711 459 22379
Funders
The GRACE project has received funding from the Bio-Based Industries Joint Undertaking (BBI JU) under the European Union's Horizon 2020 research and innovation programme under grant agreement No 745012.
Bio based Industries Consortium
Bio based Industries Public-Private Parnership
European Union